Ruchika Baid-Jewelry Artist
Crafting stories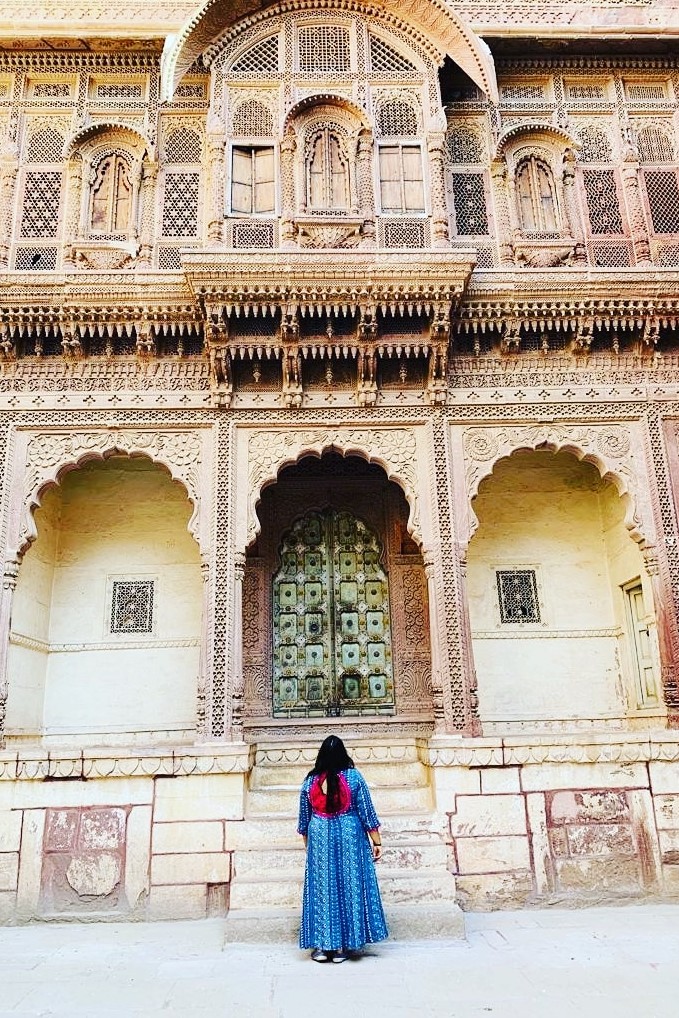 Jewelpreneur &  Blogger
I am Ruchika Baid! I am 25 years old Jewelpreneur and Jewellery designer with 3 years of experience in this field. I specialise in fashion, handcrafted and avant-garde accessories. I also create conceptually
Jewellery inspired by different topics around the world. I was born and brought in Chennai, native being Rajasthan. I did my graduation in B.A.hons.Jewellery design from Pearl Academy of Jaipur. I also have hands-on experience in the handicraft industry and also uncut diamond industry. As a jewellery artist, I specialise in different crafts of and around the world and create jewellery pieces out of it. My enthusiasm to explore different crafts and love for them lead me to have my very own baby brand In 2019 of Handicraft accessories name Mera label. One of my achievements I would love to share is receiving an Academic Excellence award during my graduation in 2017. While my passion for jewellery gives me a lot of opportunities to travel and explore a different culture, crafts and cities but when I am not working I love travelling, dancing, yoga to boost up my energy.
I am 25 years old fun-loving and charming Jewelpreneur and designer creating and crafting beautiful jewel stories for you inspired by different craft and culture. Aiming to be innovative and unique everyday. My mantra in life which keeps me going is to never give up. To know more you know where to click!!
Jewel Artist
Designing is always been an integral part of my life. I take inspiration around the world and create using different craft & technology. Trying to make my imagination come alive.
Jewel Blog
My purpose to start a Jewel blog is to write and educate people about Handicraft Jewellery and also acknowledge different crafts and culture of India.
Jewelfluencer
As a influencer I create digital experience for people about  Handicraft  and avant-garde jewellery.
Creatives
Crafts, Accessories, Jewels & Culture.
Why Ceramic Jewelry?
Ceramic is a beautiful material which has inspired me in different ways,and being a jewelry designer would love to see the combination of ceramic and jewelry.
What's my dream as a jewel artist?
My dreams as an jewelry artist is pretty similar to others but there is one thing i would dream is to make everything and anything into jewelry , well i know this can really not be the dream but as an artist my imagination are vague and vivid.
What's my story behind menswear jewelry?
Initially started my brand as womenswear jewelry but we all can get inspired anytime and thats what happened with me ,my very own client inspired me to started menswear jewelry.
What's my blog about?
My blogs are all about jewelry,culture and craft and city.Its to educate people about different kinds and trend of jewelry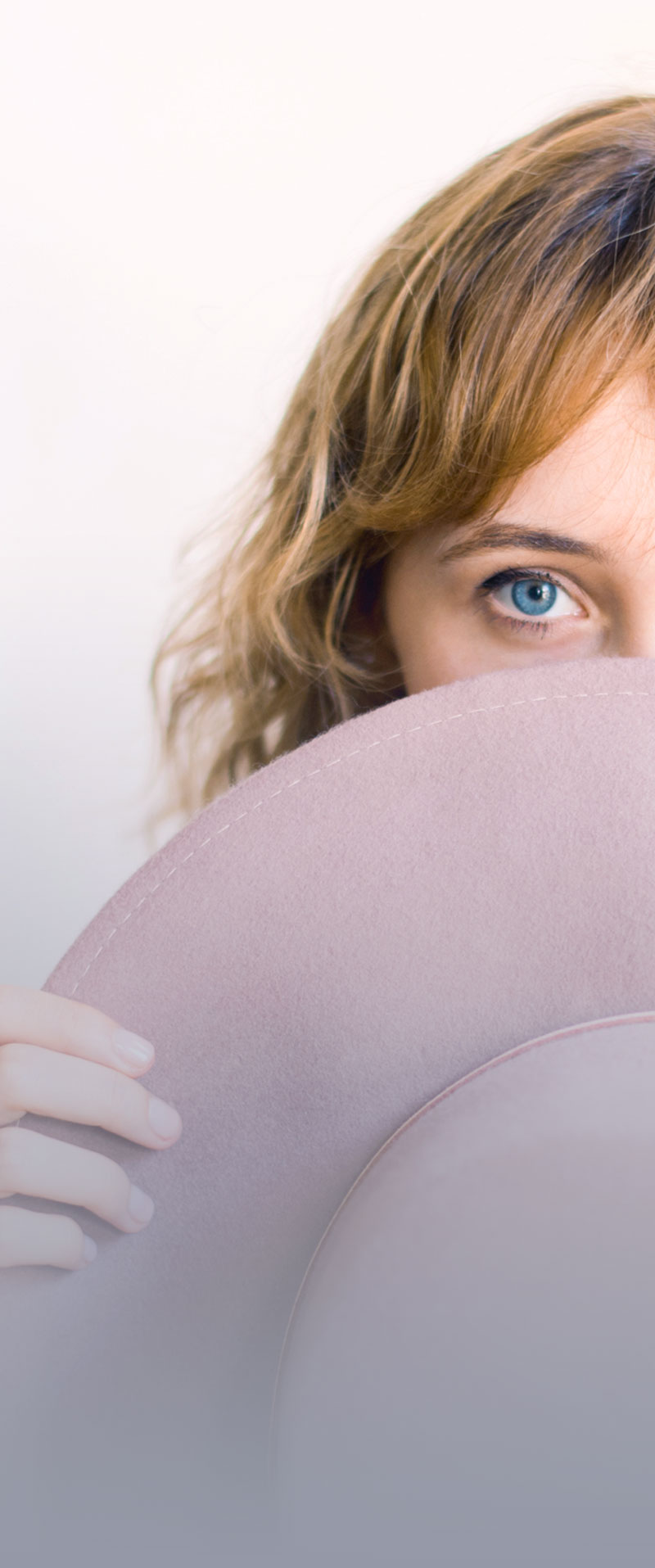 "In order to be irreplaceable,one must be different."
"If you don't get out there and define yourself, you'll be quickly and inaccurately defined by others.".
"Elegance is an Attitude"
Newsletter
Subscribe For Jewelry Blog!
Well well well from where do I even start, this year's Met Gala was all about paying tribute to Karl Lagerfeld & reminiscing about what was created by him. The late designer's artistic brilliance is well-known & preserved in the world of fashion.  Met Gala is...